About Us
Currently a one person operation, Dutton Bros LLC was creatd in 2013. Maybe one day more family and friends will join the staff.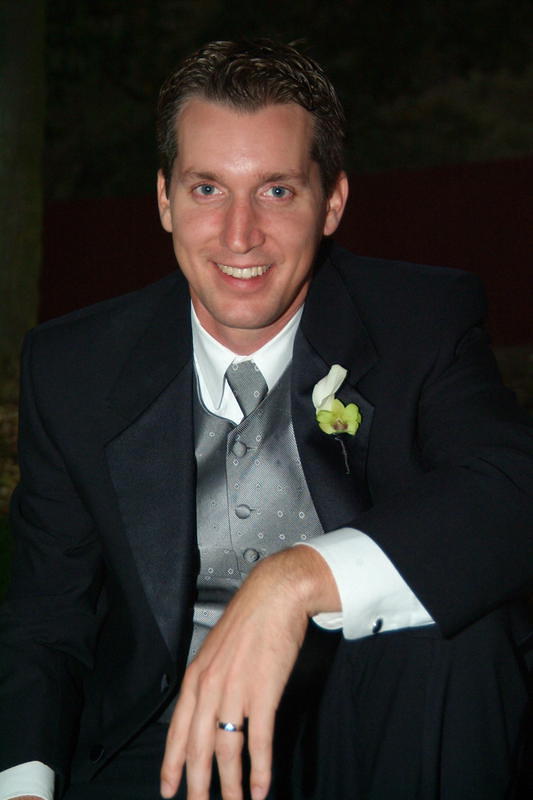 Brad Dutton
Owner of Dutton Bros LLC
Brad has been developing internet applications since 1998. He was previously the lead developer at Media Net Link, Inc where he worked on a wide variety of projects and technologies. Check out the resume section for more details.